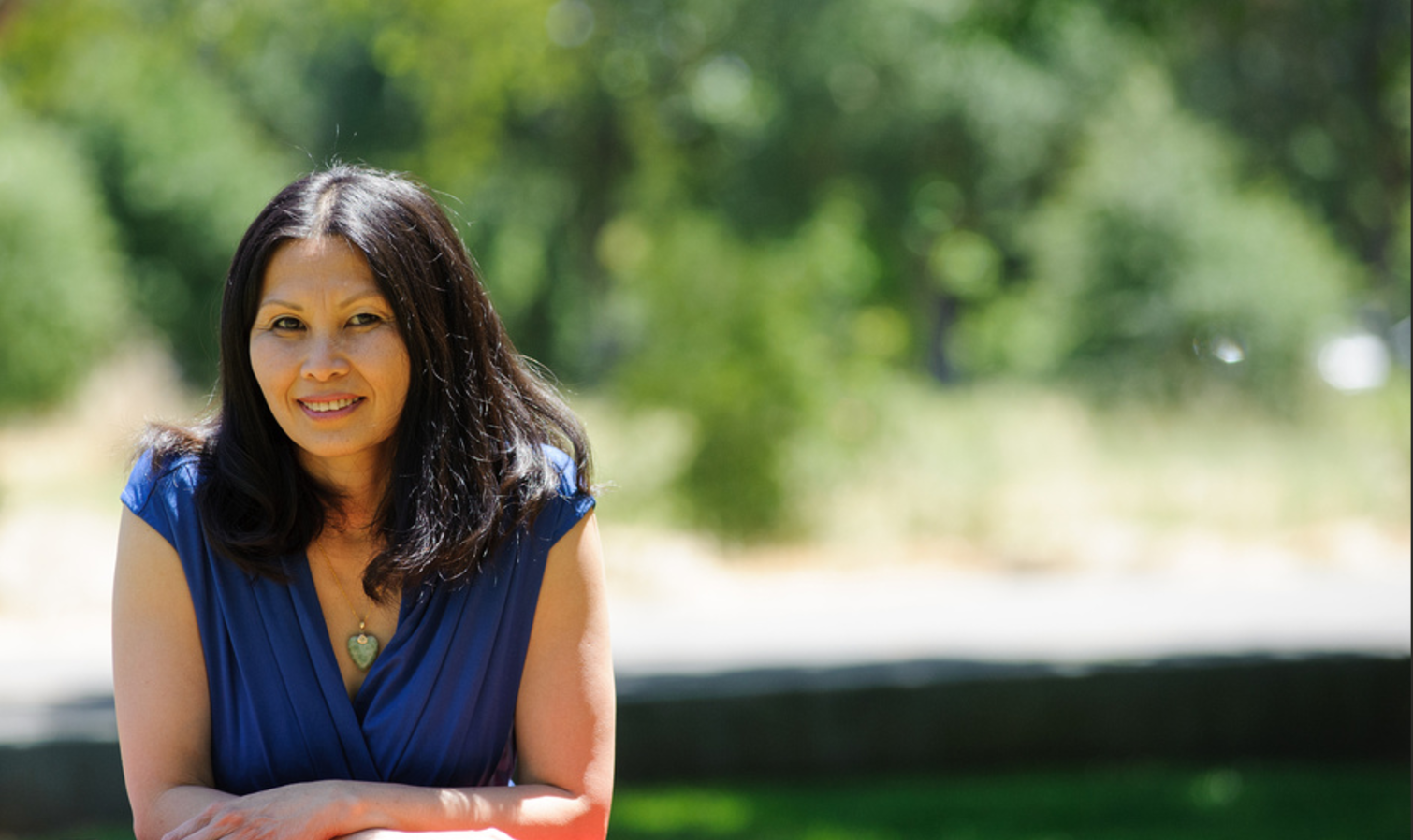 To apply to work with me privately, submit your name and email below and you'll receive an email with questions to answer and send back to me.
If I feel that I can help you, I'll send you a link to schedule a no-pressure chat with me (45 minutes) and we'll discuss what it looks like to work together
Session are over Skype/Zoom.
If you are local, meeting in person can be
arranged.
I am ready now